Select your baby's birth date or your due date.
Calendar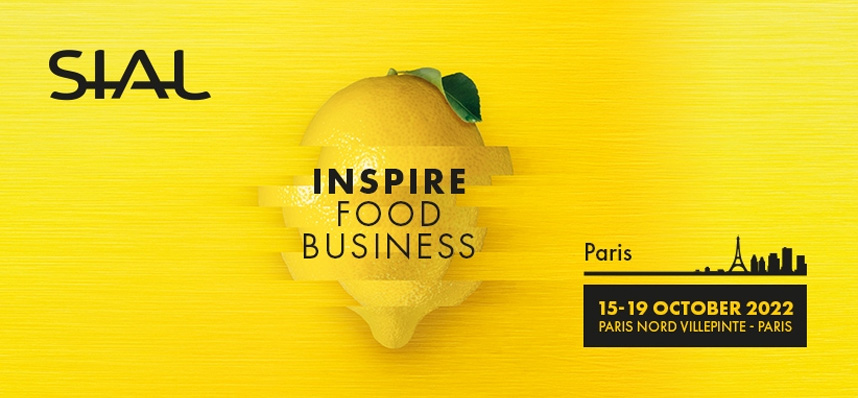 SIAL Paris Exhibition, 15 – 19 October 2022
We are excited to share with you that we will be exhibiting for the first time at SIAL Paris Exhibition, from the 15th until the 19th of October 2022!!
Join us at the Rontis booth No. 7H81 to discover our premium range of infant, baby and adult nutrition products & solutions and evaluate the opportunity of working with us!
Do not miss the chance to meet with the Rontis Consumer Healthcare Team and learn more about our specialty and innovative product portfolio!
Looking forward to welcome you to the SIAL Exhibition in Paris!
27.09.2022
Recent News