Select your baby's birth date or your due date.
Calendar
Science & Love to the rescue!
Rontamil babies > active, happy babies
To provide a newborn with the best possible nutritional values one must use the most advanced ingredients that nature in combination with modern technology can offer. After thorough research and by collaborating with some of the most prominent researchers in the field of infant nutrition we are proud to present the Rontamil® infant and baby nutrition product range.



about Dreavia
Dreavia Corporation is a leading diversified Swiss Healthcare Company with a long history and proven track record in R&D, manufacturing and distribution of nutritional products, medical devices, pharmaceuticals and dermaceutical products as well as in the provision of healthcare services. Our products and services are distributed and provided in over 67 countries worldwide.




learn more >
Calendar
Select your baby's birth date or your due date.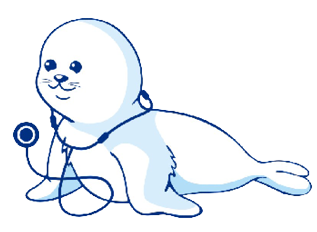 News
We are excited to announce that we will be exhibiting at CPhI Worldwide in Barcelona Spain, on 24-26 October 2023! Visit us in Hall 2, Booth No. 2U31. Looking forward to welcoming you at the Dreavia booth and introducing you to our latest innovations! [...]
learn more >
Dreavia participated as an exhibitor in 'Hellas Pharm 2023' Congress and Exhibition, that was held in Athens, from the 8th to the 9th of April 2023. Thousands of pharmacists and pharma professionals attended the event and dozens of companies exhibited at the biggest annual pharma event in Greece. During the exhibition, Dreavia's executives had the […] [...]
learn more >
Two catastrophic earthquakes struck Turkey and Syria, in the early hours of Monday 6 February 2023, killing thousands of people and injuring many more. Millions of people, including infants and children were and are in need of humanitarian aid in southern Turkey and northern Syria after the world's deadliest seismic event in more than a […] [...]
learn more >
Newsletter
Get the latest information and advices
from Dr Millie in your inbox.