Select your baby's birth date or your due date.
Calendar
Science & Love to the rescue!
Rontamil babies > active, happy babies
To provide a newborn with the best possible nutritional values one must use the most advanced ingredients that nature in combination with modern technology can offer. After thorough research and by collaborating with some of the most prominent researchers in the field of infant nutrition we are proud to present the Rontamil® infant and baby nutrition product range.



about Rontis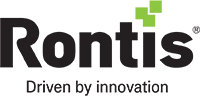 Rontis Corporation is a leading diversified Swiss Healthcare Company with a long history and proven track record in R&D, manufacturing and distribution of nutritional products, medical devices, pharmaceuticals and dermaceutical products as well as in the provision of healthcare services. Our products and services are distributed and provided in over 67 countries worldwide.




learn more >
Calendar
Select your baby's birth date or your due date.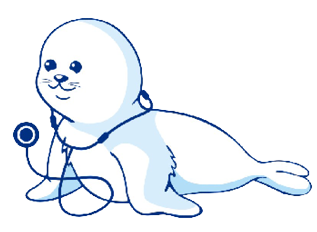 News
At Rontis, remaining faithful to our commitment for continuous education, especially during the unprecedent period due to the COVID19 pandemic, we conducted a webinar in order to sustain our traditionally solid corroboration with the Health Professionals. The webinar was co-organized by Rontis and ELPEN with the support of Everest Agency and it was held on […] [...]
learn more >
We are excited to announce that, following our remarkable growth over the last 8 years, the Rontamil international footprint is expanding! Rontis Corporation is proud to announce its partnership with the Dawodi Group as its exclusive distributor for the Rontamil Brand in the Iraqi territory. The Dawodi Group is a privately-owned multinational group of companies […] [...]
learn more >
Rontis' vision is to provide optimal nutrition to infants, babies, toddlers and children in all corners of the world. One of the key areas that we wanted to reach and be able to cater was the MENA region. From today we are proud to announce that the Rontamil range will now, also, be available with […] [...]
learn more >
Newsletter
Get the latest information and advices
from Dr Millie in your inbox.