Select your baby's birth date or your due date.
Calendar


Who we are

Dreavia is a Multinational Specialty Healthcare Organisation. Our vision is to Empower Human Potential!

Dreavia's history begins in 1986. Our key operations include the Research, Development, Production, Branding and International Distribution of Specialised and Daily Nutritional Products and Solutions, Specialised and Daily Baby and Personal products and solutions for all age and patient groups.

Furthermore, the Exclusive Distribution of Healthcare and Medical Device Brands, products and solutions for all age and patient groups in various international markets. Last but not least, the Provision of High-Quality Healthcare Services, in particular Hemodialysis Services in various markets.

All the elements of the Dreavia business, have the same mission, to empower healthcare professionals and assist patients and consumers, live better, fuller, healthier, and more rewarding lives.

Dreavia strives to: Empower Human Potential.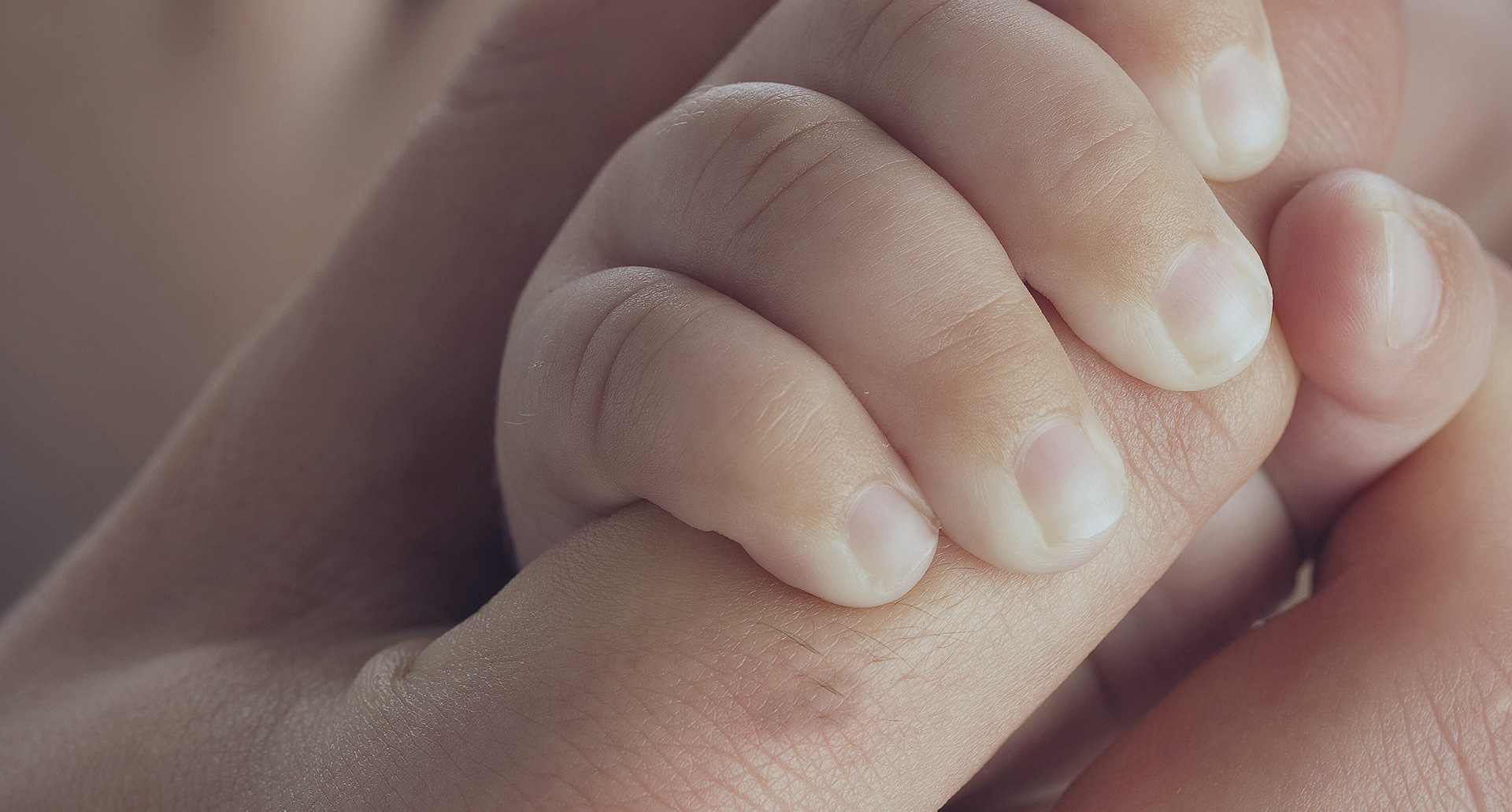 The Rontamil concept

Dreavia after a long period of successful presence in the pediatric sector is proud to present to the market Rontamil infant and baby nutritional range. After an extensive research and in collaboration with some of the most prominent researchers in the field of infant nutrition we developed a highly specialized range of standard and special infant and baby nutrition formulas.

Our 'standard' formulas constitute the optimum choice for healthcare professionals and parents to provide to their infant or baby for their everyday nutritional needs.

Rontamil range offers the premium choice for infants when breast feeding is not applied and/or for those born by caesarean section. Rontamil range with the innovative and most advanced blend of pre & probiotic (synbiotic) is the optimum choice as it strengthens the infant's immune system, reduces diarrhea incidents and prevents allergies.

Dreavia, being a healthcare company has focused on developing special formulas that treat certain gastrointestinal disorders (colic, constipation, regurgitation etc.) that infants and babies develop throughout their first years of life. Our mission is to treat these disorders through nutrition. Following Dreavia' constant philosophy the objective is to provide the optimum solutions to HCPs in their everyday practice, whether this is the hospital, clinic or private practice.

Our products represent the most "state-of-the-art" solutions for health care professionals as well as parents who share Dreavia' philosophy that states: "A new-born is the most precious thing in the world".

Rontamil babies: active, happy babies
Our products have already helped thousands of families give their infants and babies the most complete nutrition during the crucial for their development first months and years of the little ones lives. Our vision is to become the specialized nutrition company that helps mommies and daddies nurture the most important part of their lives and the future of our world.









Production

The manufacturing facilities meet the standards set forth by the World Health Organization (WHO), Codex Standards for Foods for Special Dietary Uses including foods for infants and children and Related Code of Hygienic Practice.

Furthermore, they are certified according to the requirements and criteria for HACCP certification with respect to the developing, mixing and packaging of food for infants and young children, vitamin and mineral premixes and milk powders.

Finally, the manufacturing facilities are certified according Good Manufacturing Practices and according to the standards for organic products. The factory operates with maximum respect to the environment and in conformity with the EC Rules.



Quality control

The products are in compliance with the WHO standards and certified by the Controlling Authorities for Milk and Milk Products. They are produced under a valid license concerning infant and baby foods on basis of the requirements laid down in related EC Regulations.

Product release and distribution are made only on the basis of validated, measured product quality and monitored production systems.

Each raw material used in Rontamil infant, follow on and growing up formula has defined specifications in accordance with applicable European regulations and expected quality for infant nutrition. The suppliers are approved through a validation procedure. The quality controls include different parameters (physical, chemical, microbiological…) in order to guarantee the sanitary quality of the raw materials and their compliance with the expected specifications and properties.

The Rontamil Network