Select your baby's birth date or your due date.
Calendar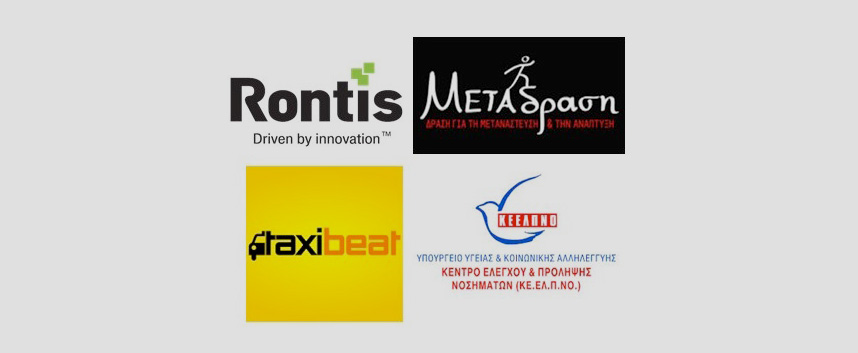 Rontis in aid of the Syrian refugees
Greece, as a country at the frontiers of the European Union welcomes during the last few months thousands of Syrian refugees seeking, in Europe, a better future for themselves and their children away from the conflict situation in their country. Their needs are huge, which is why we see daily organizations, companies and ordinary people looking for ways to help them.
Donation of Rontamil and Novalou for the Syrian refugees
In this context, our Greek subsidiary, Rontis Hellas, always faithful to its vision to keep offering to the society, provided for the needs of the refugees 4.000 tins of infant milk Rontamil and about 300 Novalou-Novatopia dermaceutical products through KEELPNO (Hellenic Center for Disease Control and Prevention, Ministry of Health).
Participation of Rontis Hellas' employees in METAdrasi & Taxibeat's initiative
At the same time, Rontis Hellas' employees in Athens participated on Wednesday, September 30th, in the initiative organized by the Organization METAdrasi- Action on Migration and Development and Taxibeat in gathering essential items for these people. The contribution of all was great and we managed to gather a lot of clothes, shoes, toys and food, which Metadrasi undertook to send from the port of Piraeus to Lesvos, Samos, Chios, Leros, Kos and Eidomeni areas that receive daily hundreds of Syrian refugees. Rontis is present in the most important problem that the European Continent is currently facing. Most importantly though, our company is on the side of people that due to war are facing a great crisis and are in need of help
06.10.2017
Recent News