Select your baby's birth date or your due date.
Calendar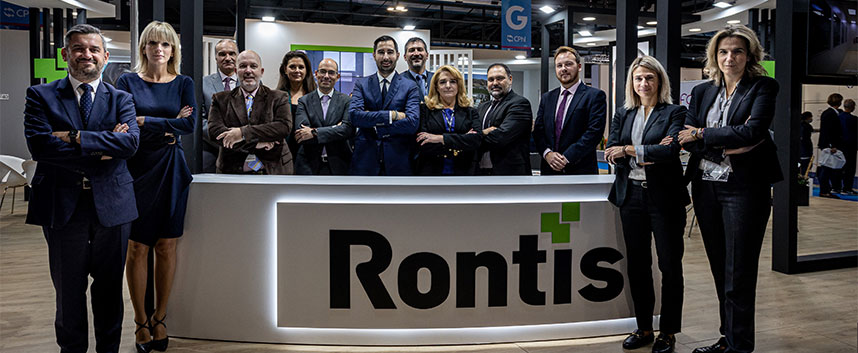 Rontis exhibited in CPhI Worldwide 2021
Rontis continued its successful presence as an exhibitor in the world's largest global pharmaceutical exhibition, CPhI, that brought the global pharma community together for the first time since the start of the COVID-19 pandemic. This time, the event was held at Fiera Milano in Milan, Italy, from the 9th to the 11th of November 2021 and united thousands of pharma professionals and suppliers from more than 170 countries, in the presence of more than 1,400 international exhibitors.
During the exhibition, Rontis had the opportunity to engage with the global pharmaceutical community and present the innovative and specialty products developed and manufactured by all the divisions of our Organization.
Always faithful to our vision in establishing a prominent position in the global pharmaceutical industry, we look forward to participating in the next CPhI 2022 in Frankfurt, Germany!
18.11.2021
Recent News