Select your baby's birth date or your due date.
Calendar
Rontamil® presentation in Thessaloniki
Rontis Infant and Baby Nutrition department first launched the Rontamil® product line in October 2012 and has already been established through a distribution network of the Rontamil® family of products in Greece, Albania, Belgium, Luxembourg, Russia, Kosovo, Cyprus and Vietnam.
In the framework of the continuous communication, information and training of Rontis' products, a training meeting in Thessaloniki with participants Albanian pediatricians was successfully organized on 29 September 2018.
Participation was significant as it reached 42 trainees.
The subject was "Probiotics and Prebiotics in Infant Nutrition" and  the main speaker was Mr. Ioannis Xinias, Professor of Pediatric Gastroenterology at Hippokration Hospital of Thessaloniki.
The Rontamil® family in Albania consists of standard Rontamil® 1, 2 & 3 Complete formulas as well as the Rontamil® special products (Rontamil® AC Complete, Rontamil® Tr Complete and Rontamil® AR Complete) to provide the optimum solution for common gastrointestinal disorders such as infantile colic, constipation, and regurgitation.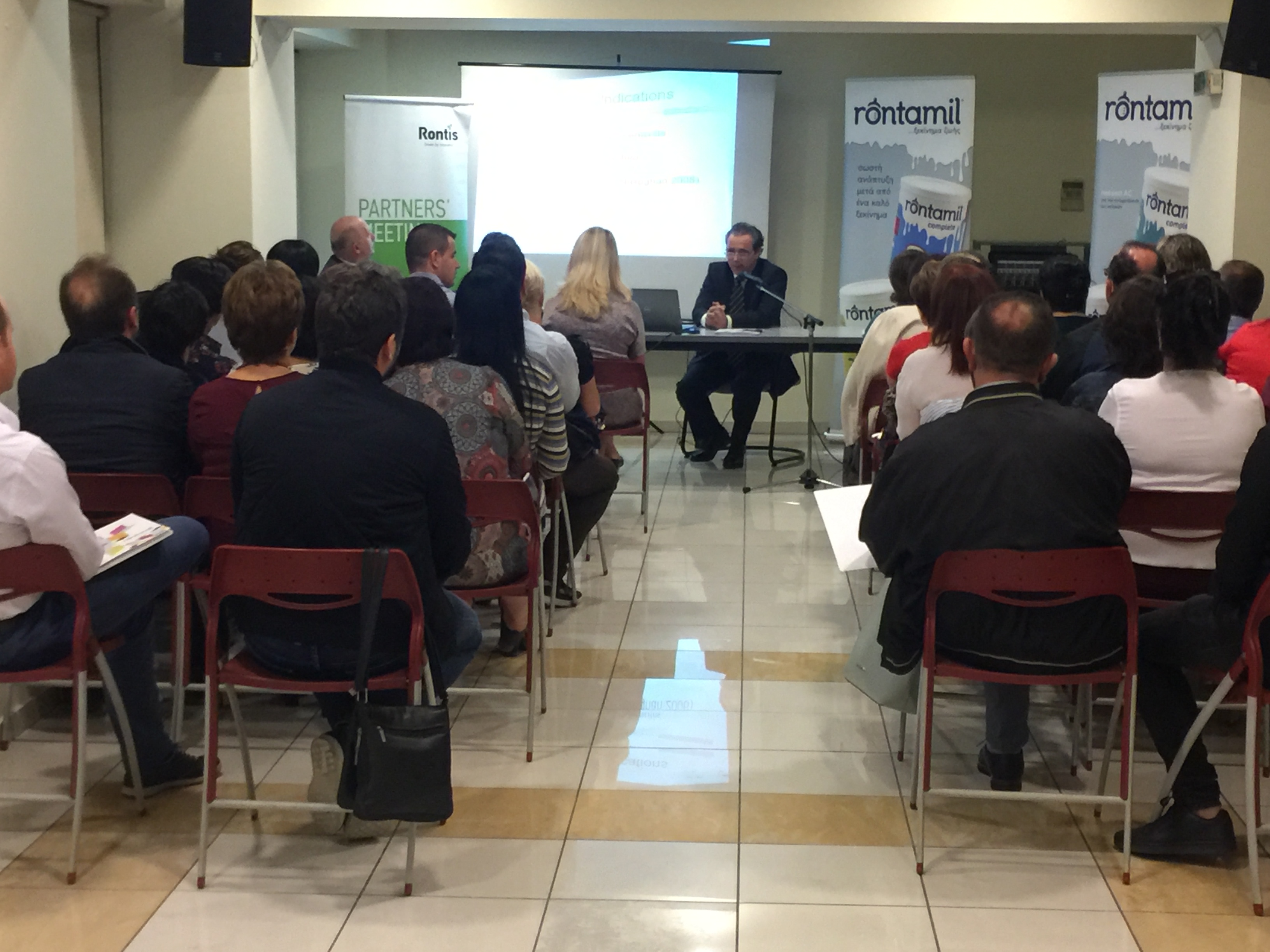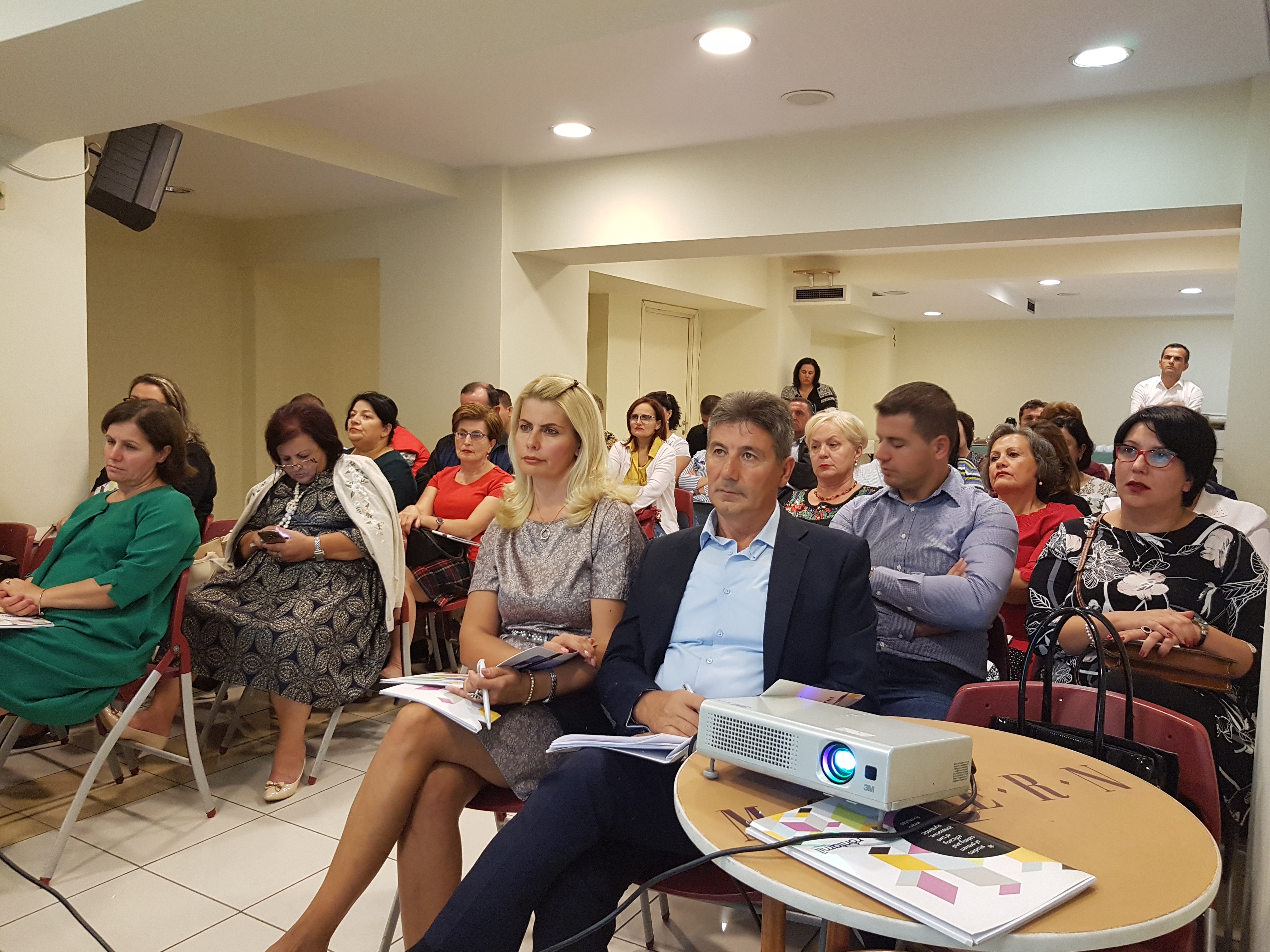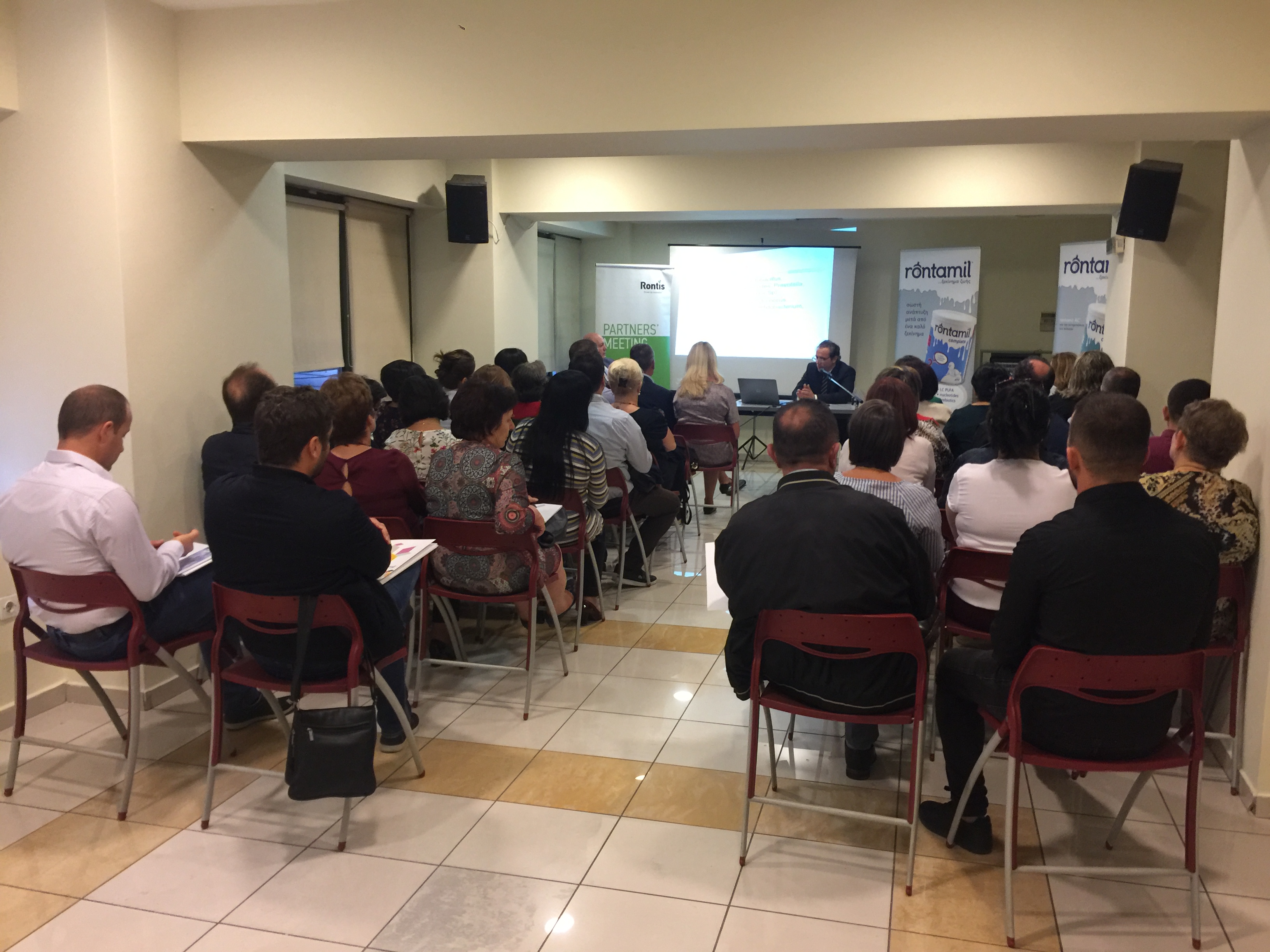 15.10.2018
Recent News