Select your baby's birth date or your due date.
Calendar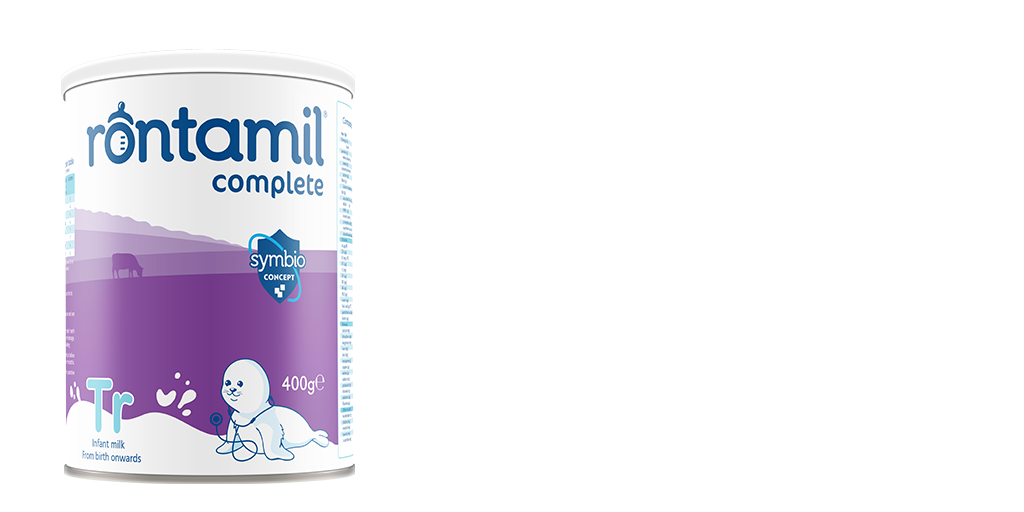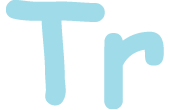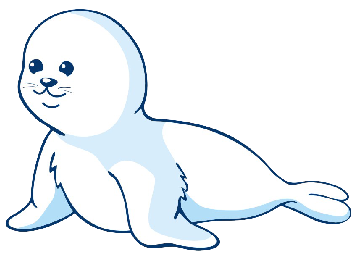 Scientifically certified. Naturally loved.

Rontamil Tr is the most suitable formula to treat functional constipation in infants, staying at the same time as close to nature's best: breast milk.



B. LACTIS & GOS

...the most complete infant formula with synbiotics:
B.lactis & GOS

INCREASED MAGNESIUM

...an appropriately effective and exceptionally safe agent in the treatment of functional constipation

PARTIAL HYDROLYSATE

…evidenced efficacy in treating colicky infants ensuring better digestion of the formula

LCPUFA

…for brain, vision and nervous system development

5 NUCLEOTIDES

...that can be found in breast milk: immune system reinforcement & natural intestinal flora development

LOW PRSL

...to avoid renal function burden




beneficial intestinal flora prevalence over the pathogens in the colon



Microbial exposure along with probiotic and/or prebiotic interventions in infancy are helpful in developing immune system maturation for treatment and prevention of immune-mediated diseases in infancy and childhood.



The addition of probiotics and/or prebiotics in infant nutrition can switch intestinal microbiota into a healthier condition and thus have a significant impact on prevention of allergy.
Usage Method

Wash your hands properly. Clean and sterilize all used materials.

Boil fresh pure water for 5 minutes and then let cool down to 40°C. Pour the correct amount of water into the feeding bottle.

Pour the correct number of powder scoops using the measuring spoon inside the tin.

Close the feeding bottle using the plastic cap and shake well until completely dissolved.

Test the temperature of the milk onto the side of your wrist. Feed the baby as soon as the milk is prepared.
Relevant Articles

Constipation

Constipation is a common problem in children of all ages. An infant or child with constipation may have bowel movements less frequently than normal, hard bowel movements, or large, difficult, and painful bowel movements. Generally, constipation is defined…

Development milestones associated to food intake

Infant Developmental Skills Mouth Patterns Hand and Body Skills Feeding Abilities birth – 3 months Has tongue thrust, rooting, and gag reflex Begins to babble Needs head support Brings hands to the mouth Coordinates the  suck-swallow-breathe action while breast or bottle feeding  4 – 7 months Transfers food from front to back of the […]