Select your baby's birth date or your due date.
Calendar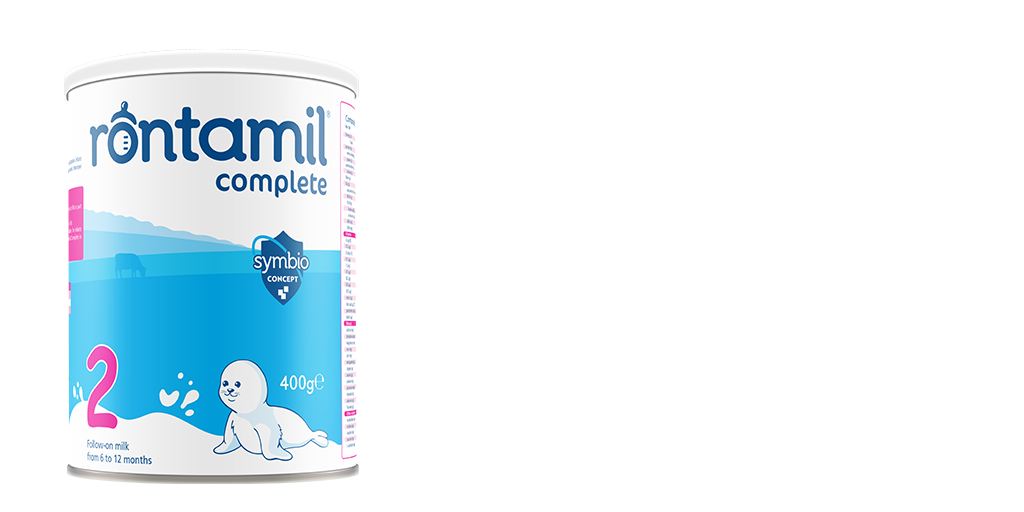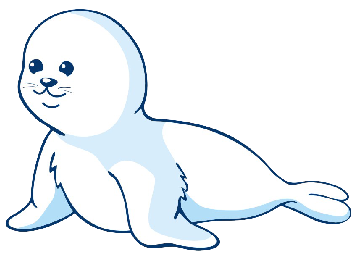 Scientifically certified. Naturally loved.

Rontamil 2 has been especially created to fully meet the nutritional needs from 6-12 months of infancy.



HIGH LACTOSE CONTENT

...which is the basic carbohydrate in infant nutrition

LCPUFA

…for brain, vision and nervous system development

FOS

…for better stimulation of the beneficial intestinal flora

LOW PRSL

...to avoid renal function burden

5 NUCLEOTIDES

...that can be found in breast milk: immune system reinforcement & natural intestinal flora development

LOW TOTAL PROTEIN

...according to the most recent guidelines for the prevention of childhood and adult obesity and casein/whey protein ratio 40/60 like breast milk











Usage Method

Wash your hands properly. Clean and sterilize all used materials.

Boil fresh pure water for 5 minutes and then let cool down to 40°C. Pour the correct amount of water into the feeding bottle.

Pour the correct number of powder scoops using the measuring spoon inside the tin.

Close the feeding bottle using the plastic cap and shake well until completely dissolved.

Test the temperature of the milk onto the side of your wrist. Feed the baby as soon as the milk is prepared.
Relevant Articles

After 6 months

At six months of age, breastmilk or commercial cow milk-based infant formula, is still the main source of energy and nutrients for your baby. However, babies also need other foods…

Development milestones associated to food intake

As infants mature, they gain the skills necessary to progress from eating strained complementary foods from a spoon to feeding themselves finger foods and eventually begin to feed themselves with a spoon. The development of skills follows a sequential…