Select your baby's birth date or your due date.
Calendar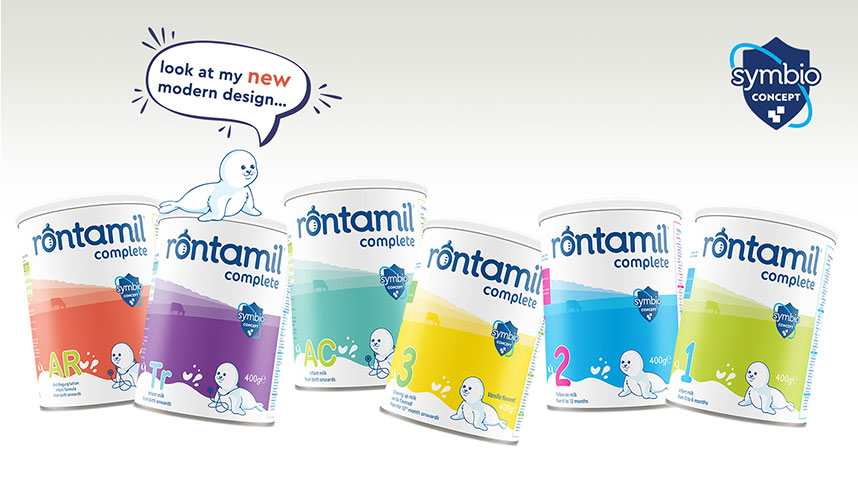 New Global Rontamil packaging design
We are excited to announce the Global launch of our new Rontamil packaging design.
The goal was threefold:
Τo renew the image of the Rontamil brand
To form and present the Rontamil USP-the Symbio concept on our packaging
To respect/keep the main features or the previous version to minimize the risk of confusing our existing customers.
19.07.2022
Recent News