Select your baby's birth date or your due date.
Calendar
Donation of Rontamil products to the Organization ''The Smile of the Child''
In April 2019 our company was very pleased to respond to the kind request and to offer Rontamil® infant formula to the "Smile of the Child", which was gathering food and essentials for the Easter.
The items to be gathered will be made available through Child and Family Support Centers which operates the Organization nationwide in thousands of children and their families.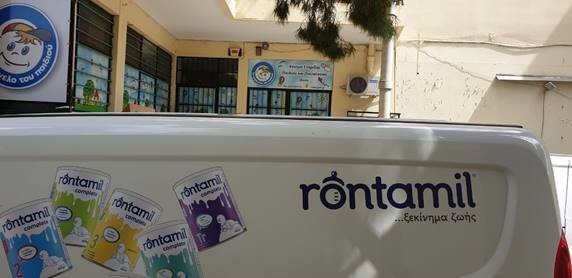 13.05.2019
Recent News