Select your baby's birth date or your due date.
Calendar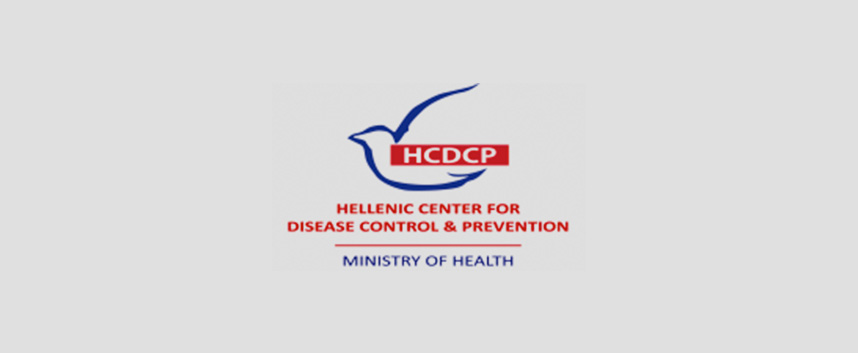 Donation of Rontamil for the needs of the Syrian Refugees
As the refugee problem evolves into a major European and global issue and Greece, as a country at the frontiers of the European Union continues welcoming thousands of Syrian refugees seeking a better life in Europe, Rontis is not apathetic, but is actively involved in the efforts many companies, NGOs and ordinary people make to support their struggle for their existence. In this context, Rontis Hellas, always committed to its' vision to give back to the community, offered last month for the nutrition of the children of Syrian refugees about 3,000 units of Rontamil through KEELPNO (the Hellenic Center for Disease Control and Prevention). KEELPNO delivered our products to the "hot spots" centers where the refugees are hosted and more specifically in Elliniko, Port of Piraeus and Idomeni as well as the islands of Lesvos, Samos, Chios, Leros and Kos which receive hundreds of new Syrian refugees on a daily basis.
06.10.2017
Recent News