Select your baby's birth date or your due date.
Calendar
CPhI 2018 Exhibition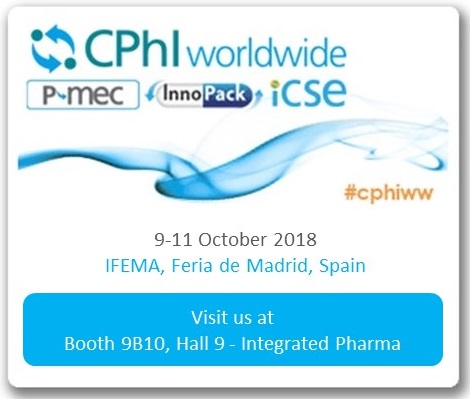 Rontis proudly announces its participation for yet another year in CPhI Worldwide in Madrid, from the 9th until the 11th of October 2018.
Join us at Rontis booth No. 9B10 (Hall 9, Integrated Pharma) to discover our specialty products and evaluate the potential of collaboration with us!
Request an appointment by sending an email to info@rontis.com
11.09.2018
Recent News