Select your baby's birth date or your due date.
Calendar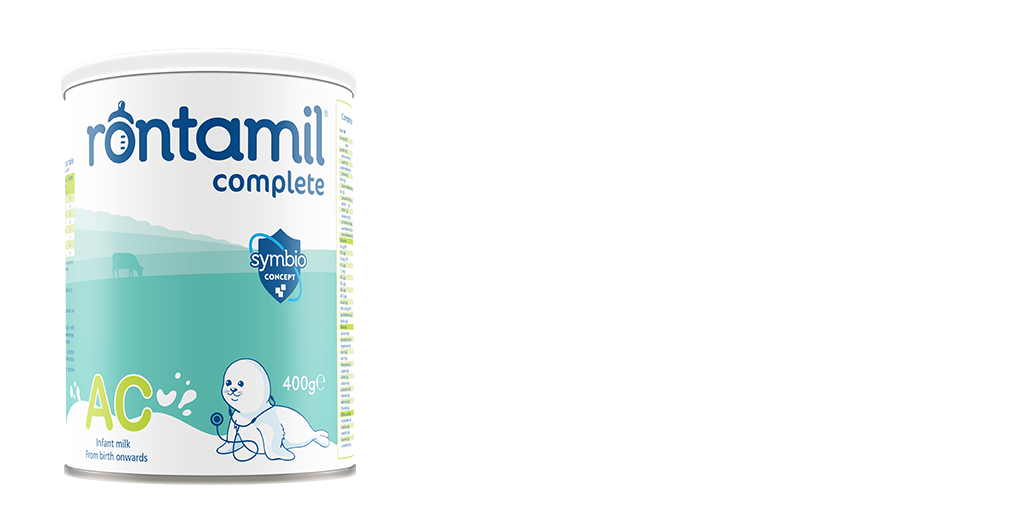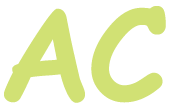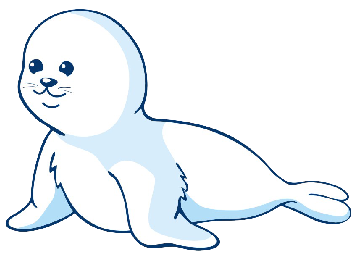 Scientifically certified. Naturally loved.

Rontamil AC is the only real solution to infantile colic that is as close
to breast milk as possible



B. LACTIS & GOS

...the most complete infant formula with synbiotics:
B.lactis & GOS

LOW LACTOSE

"…for colic caused by lactose malabsorption due to transient lactase deficiency

PARTIAL HYDROLYSATE

…evidenced efficacy in treating colicky infants ensuring better digestion of the formula

LCPUFA

…for brain, vision and nervous system development

5 NUCLEOTIDES

...that can be found in breast milk: immune system reinforcement & natural intestinal flora development

LOW PRSL

...to avoid renal function burden




beneficial intestinal flora prevalence over the pathogens in the colon



Microbial exposure along with probiotic and/or prebiotic interventions in infancy are helpful in developing immune system maturation for treatment and prevention of immune-mediated diseases in infancy and childhood.



The addition of probiotics and/or prebiotics in infant nutrition can switch intestinal microbiota into a healthier condition and thus have a significant impact on prevention of allergy.
Usage Method

Wash your hands properly. Clean and sterilize all used materials.

Boil fresh pure water for 5 minutes and then let cool down to 40°C. Pour the correct amount of water into the feeding bottle.

Pour the correct number of powder scoops using the measuring spoon inside the tin.

Close the feeding bottle using the plastic cap and shake well until completely dissolved.

Test the temperature of the milk onto the side of your wrist. Feed the baby as soon as the milk is prepared.
Relevant Articles

Colic

Infantile colic is one of the major challenges of parenthood. It is one of the common reasons parents seek medical advice during their child's first 3 months of life. Colic is defined as paroxysms of crying starting suddenly and for no apparent reason, fussing or irritability and affects infants less than 5 months old. The […]

Development milestones associated to food intake

The type and texture of foods to feed and which feeding styles to use are determined by the infant's developmental readiness. The rate at which an infant progresses to each new food texture and feeding style is determined by the infant's own skills and attitudes. Infants always do better if they are allowed to develop […]