Select your baby's birth date or your due date.
Calendar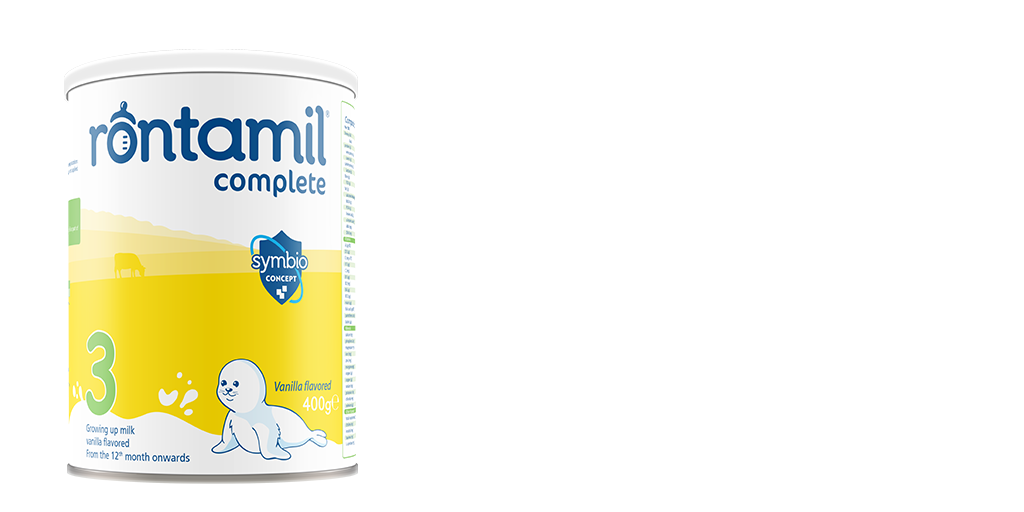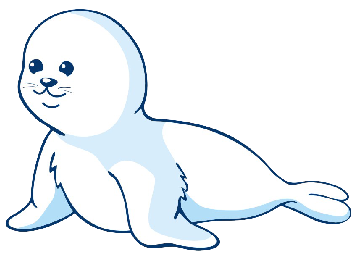 Scientifically certified. Naturally loved.

Rontamil 3 is the ideal food after the 12th month of age when nutrition can be even more demanding.



LOW TOTAL PROTEIN

...according to the most recent guidelines for the prevention of childhood and adult obesity and casein/whey protein ratio 40/60 like breast milk

LCPUFA

…for brain, vision and nervous system development

5 NUCLEOTIDES

...that can be found in breast milk: immune system reinforcement & natural intestinal flora development

IDEAL C/H PROFILE

...with lactose and corn maltodextrins to nourish properly, increase the satiety feeling and let the formula have even better taste

FOS

…for better stimulation of the beneficial intestinal flora

LOW PRSL

...to avoid renal function burden











Usage Method

Wash your hands properly. Clean and sterilize all used materials.

Boil fresh pure water for 5 minutes and then let cool down to 40°C. Pour the correct amount of water into the feeding bottle.

Pour the correct number of powder scoops using the measuring spoon inside the tin.

Close the feeding bottle using the plastic cap and shake well until completely dissolved.

Test the temperature of the milk onto the side of your wrist. Feed the baby as soon as the milk is prepared.
Relevant Articles

After the 1st year

You'll probably notice a sharp drop in your toddler's appetite after his first birthday. Suddenly he's picky about what he eats, turns his head away after just a few bites…

Development milestones associated to food intake

Infants are able to distinguish between sweet and bitter tastes and have innate, evolutionary driven preferences for sweet and salty tastes. In situations in which energy and mineral-dense foods were scarce, these preferences would have been advantageous…