Select your baby's birth date or your due date.
Calendar
Science & Love to the rescue!
Rontamil babies > active, happy babies
To provide a newborn with the best possible nutritional values one must use the most advanced ingredients that nature in combination with modern technology can offer. After thorough research and by collaborating with some of the most prominent researchers in the field of infant nutrition we are proud to present the Rontamil® infant and baby nutrition product range.



about Rontis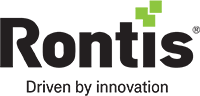 Rontis Corporation is a leading diversified Swiss Healthcare Company with a long history and proven track record in R&D, manufacturing and distribution of nutritional products, medical devices, pharmaceuticals and dermaceutical products as well as in the provision of healthcare services. Our products and services are distributed and provided in over 67 countries worldwide.




learn more >
Calendar
Select your baby's birth date or your due date.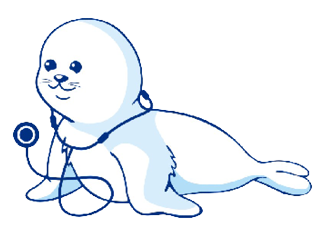 News
Rontis Infant and Baby Nutrition department first launched the Rontamil® product line in October 2012 and has already been established through a distribution network of the Rontamil® family of products in Greece, Albania, Belgium, Luxembourg, Russia, Kosovo, Cyprus and Vietnam. In the framework of the continuous communication, information and training of Rontis' products, a training […] [...]
learn more >
Rontis presented preliminary results from its new on-going clinical study: "URINE METABOLOMIC PROFILE OF BREASTFED NEONATES AND OF NEONATES ON FORMULA ENRICHED WITH SYNBIOTICS" This is the first time ever that an infant nutrition research team, consisting of neonatologists and analytical chemists, studies the effect of Synbiotics on the metabolic fingerprint and microbiome of neonates. […] [...]
learn more >
Rontis proudly announces its participation for yet another year in CPhI Worldwide in Madrid, from the 9th until the 11th of October 2018. Join us at Rontis booth No. 9B10 (Hall 9, Integrated Pharma) to discover our specialty products and evaluate the potential of collaboration with us! Request an appointment by sending an email to […] [...]
learn more >
Newsletter
Get the latest information and advices
from Dr Millie in your inbox.